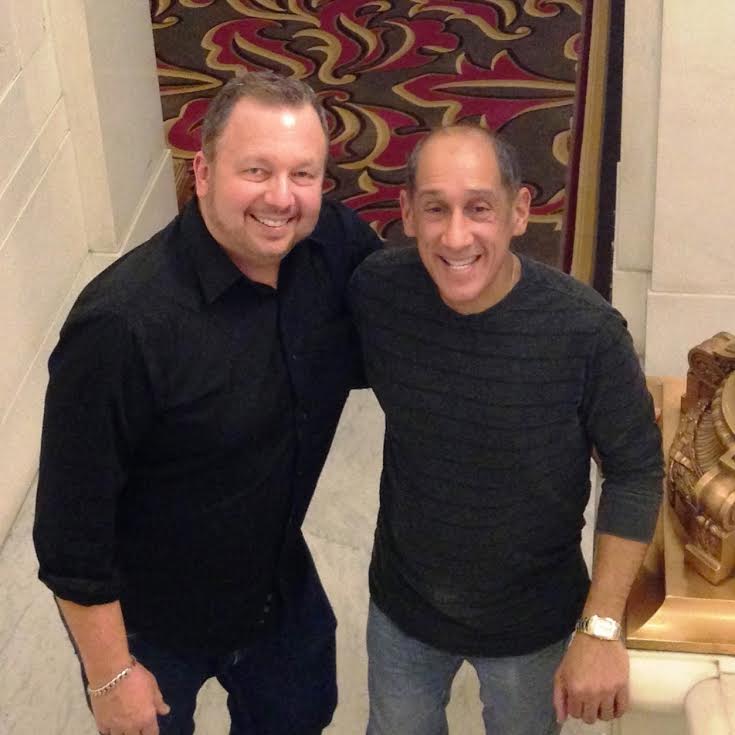 Chuck Wilde is a member of a Washingtonian family whose roots go back to 1810 in Georgetown; the black and white photos displayed on this website chronicle old family homes. Chuck graduated from Virginia Tech in 1982 as an Industrial Engineer and went on to the University of Southern California for a Masters in Systems Management in 1986. His start in Real Estate came in 1982 when he was first considering buying a home. He wanted to know all the dimensions of that important purchase and decided to dive right into it. That tells a lot about Chuck; he knows the value in doing things right the first time.
In 2003, Chuck wanted a career change and went into real estate full time signing with a nationwide brokerage. Soon many of his friends and neighbors asked him to handle their rental properties and a property management business was born. Since then his property management business has grown along with his realty business. In 2014 he opened his own boutique realty brokerage, WDC Realty Group, LLC, which concentrates on exemplary customer service and attention to detail.
Chuck loves Real Estate and loves helping people achieve their goals while making the entire process seem seamless. Because his brokerage covers all areas of real estate, he is able to advise you on all options you may want to consider. He knows Washington, he knows the sales and rental markets. If you want to get things done in real estate, be it buying or selling, renting or property management, get the WDC Realty Group LLC on your team.